CG Artist
Characters / environment / Animals / Abstract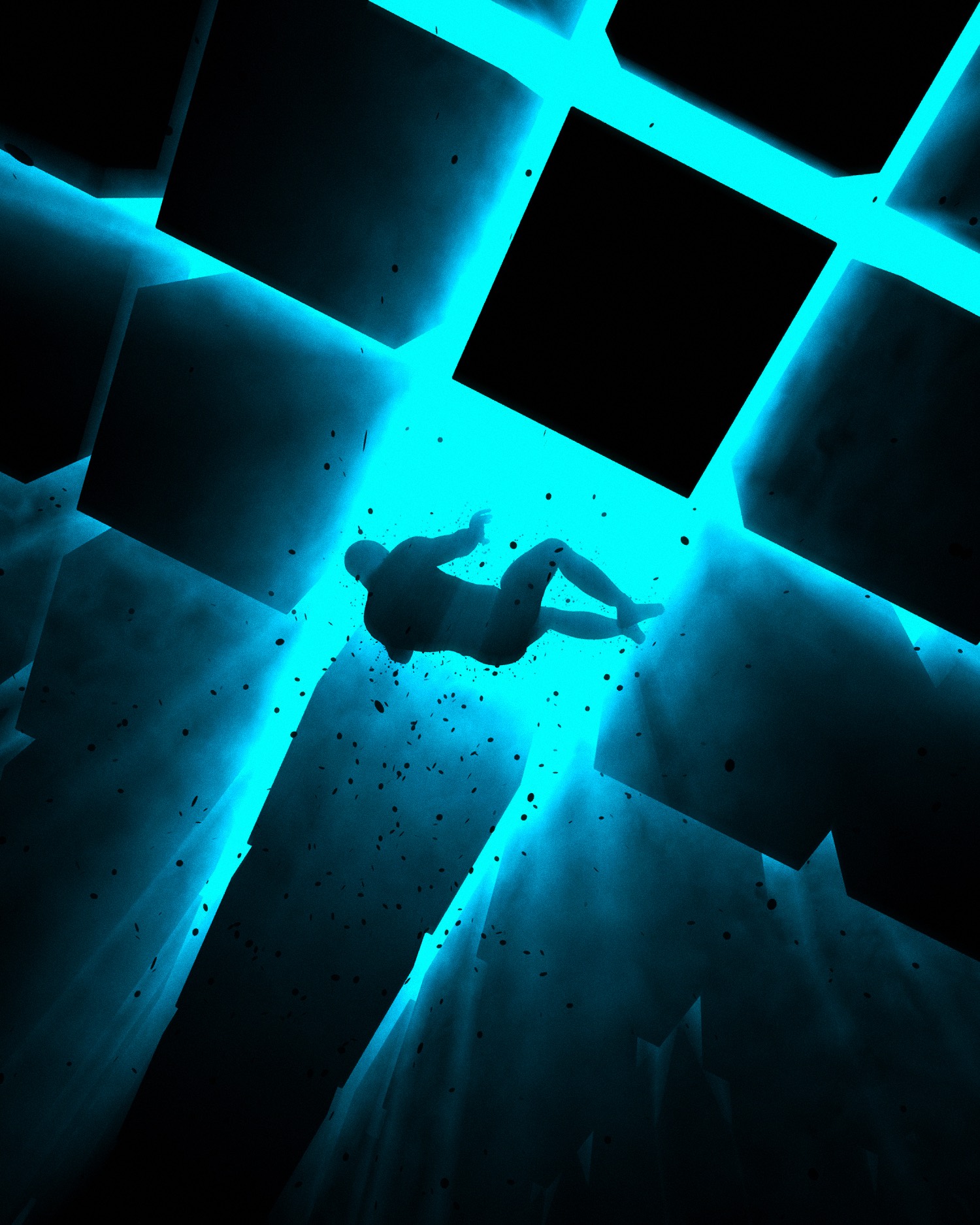 Academics: 3 years professional artist & Georgia Tech Grad
CG Forté: Animals, Humans, Abstract, Space
Highlights: Working with well known artists in Ecuador
Specializes in: Cover Art, Print Art, Logos
Software: Adobe Creative Suite
ABOUT
Juan S. Piana is originally from Ecuador but has been living in the United States for about 3 years now. He's an Industrial Designer (or Product Designer) Senior at Georgia Tech, in Atlanta.
He chose Industrial Design because of his passion towards design but he always knew that he couldn't settle for just one major.
He discovered 3D Rendering and animations because of his major but he decided to take it in the entertainment direction; It happened purely out of passion and enjoyment of creating new spaces that could evoke an idea.
Suddenly he discovered that he was getting a lot of attention for his work and people started to ask him to do artwork for them, this is how he started freelancing.
He loves freelancing because he gets so much satisfaction from expressing a client's ideas through his skills and seeing their reaction when they're satisfied his work.
My Clients include:
Plási
Thomas Hayden
Tres Dedos
Tilo
Harrastronauts
Smilo
Boom
Will you be the next person or company to be added to our client list?
Click Here to book a cREAtive service!